It was suggested that I post this here as there doesn't seem to be any mention of it, and because the X-T3 is so new maybe this has not been picked up on yet as it probably not a mode used much.
Anyway, there seems to be a problem with certain RAW files taken with the X-T3 and processed in Capture One 11. I say this as I have checked the files with SILKYPIX software and they are fine (as to are the JPG taken at the same time.
Anyway..
On the X-T3 do the following:
Under shooting settings Turn Sports Finder Mode ON
Take some photos in RAW
Import into Capture One 11
On import all of the images appear completely purple - something that doesn't happen with any other images
Correcting the white balance to get rid of the purple (but it's impossible to get the colours right) shows terrible banding etc. I'm guessing this is because of the crop that is applied in camera for the Sports Finder mode.
example:
and how it looks when using Silkpix
also how the images look after white balance changes: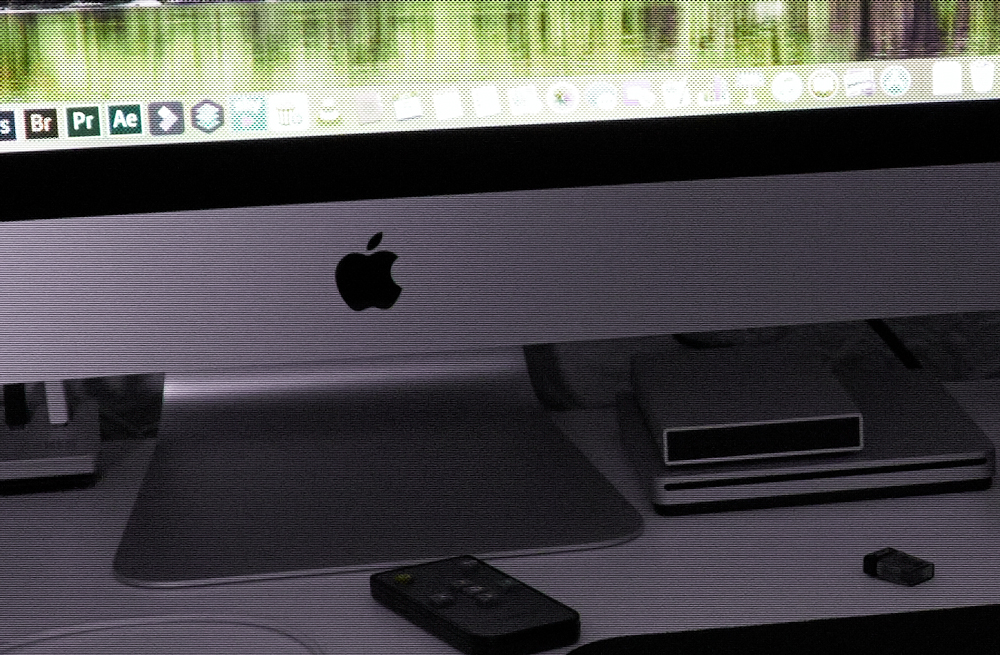 Can someone test the above or advise on solution ?