I have been using Capture One for many years now and have always noticed that the "Fit" image preview tends to over saturate colors and that this is especially problematic in images with strong sunset colors or those taken at high ISO's. I was recently editing an image of some reeds in Ice at sunset and noticed a strong color shift between the image preview and the tiff file I was getting after exporting the file into photoshop. What was strange was that if I was saving the file via the Output > Process Recipe to a Tiff while downsizing the image I was getting a much closer color rendition to what I was seeing in the preview whereas if I did the same operation but left the image size to Fixed I got the exact same image that I got by using the Edit With export option which was much flatter. If downsizing to 3000px the tiff already resembles the Fixed size output. This isn't an issue of the embedded color profile because I get the exact same behavior when exporting Jpegs as well. Below are four Jpeg images which highlight this issue. They are all the exact same edit with the only difference being the size at which they were exported.
Exported at 1000px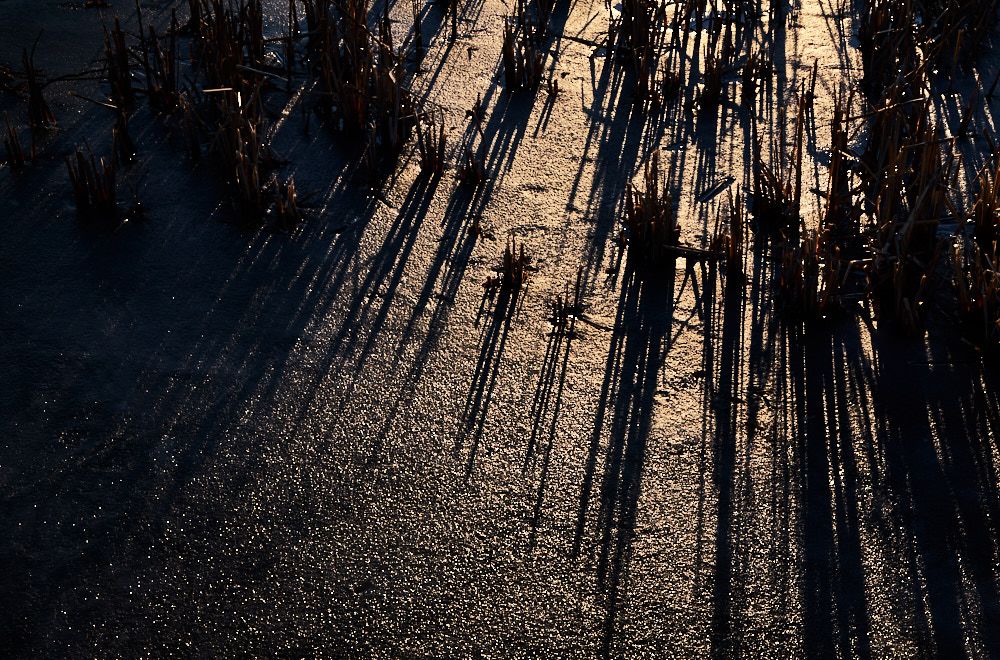 Exported at 2000px
Exported at 3000px
Exported at full size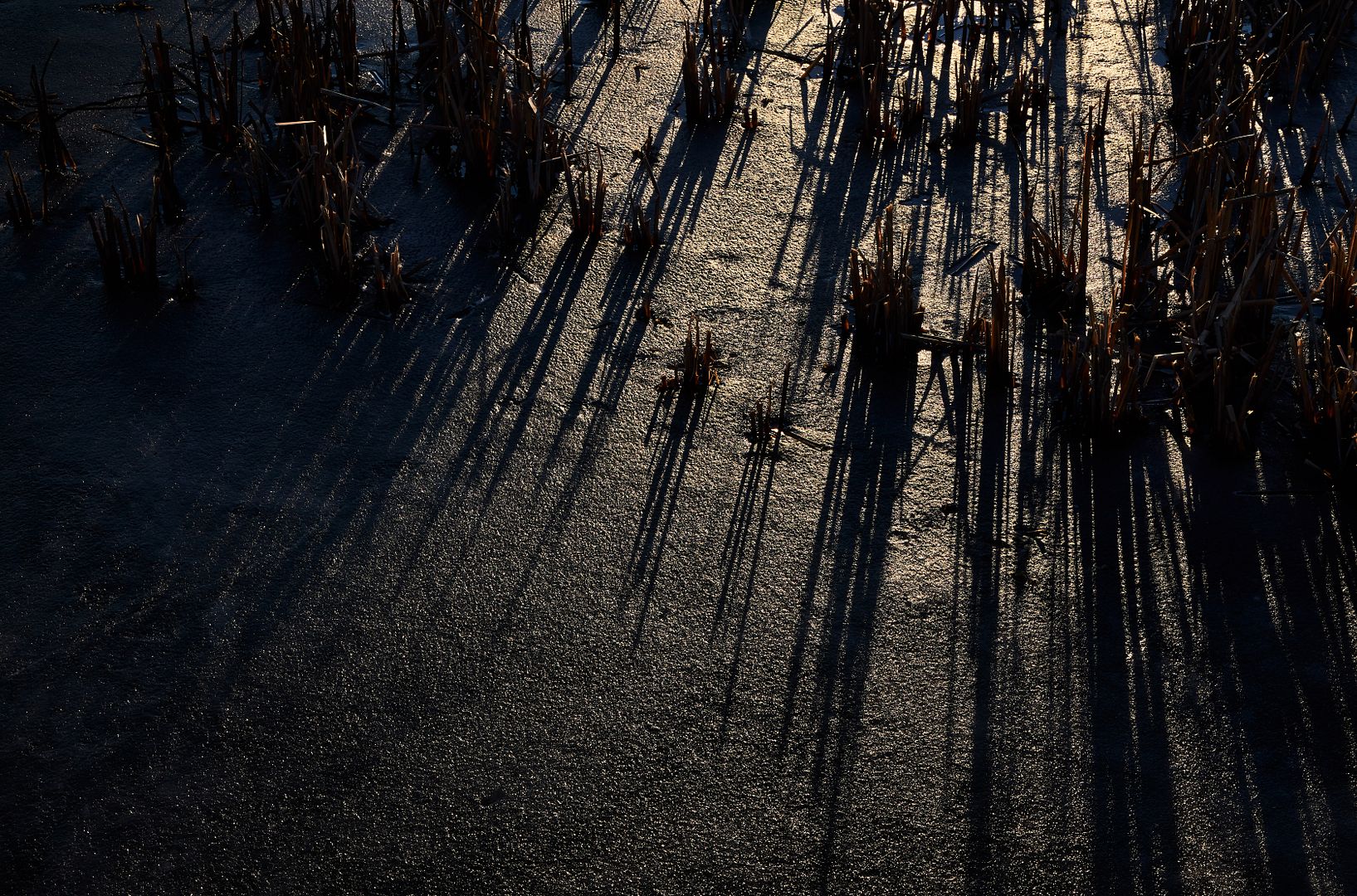 I haven't used this forum too many times before so not sure what the rules are about embedding images. I can also post a link to each individual image on my photobucket account. I wonder if anyone else has experienced similar issues as I have?