Hi,
I have an issue with Capture One 12 - (Windows 10 - 1809). Image processed with CO 12 engine.
When i developp my Fuji RAW file i can see white blocks/squares in my pictures.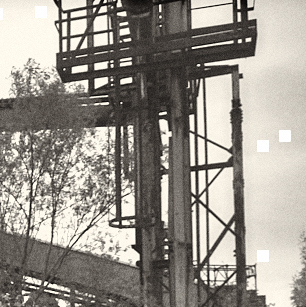 This bug is visible when i zoom at 100% too.
I use a computer with AMD CPU and AMD graphic card. When i deselect hardware acceleration the problem is the same.
I have tested the same RAW file with the same settings on my other computer Intel i7 CPU and Nvidia graphic card (hardware acceleration off) and i have no bug.
When i deselect B&W i dont have this bug on my AMD computer.
In my recent memory i have seen this bug one time with Capture One 11.3 too on my AMD computer.
What can i do to fix this issue ?